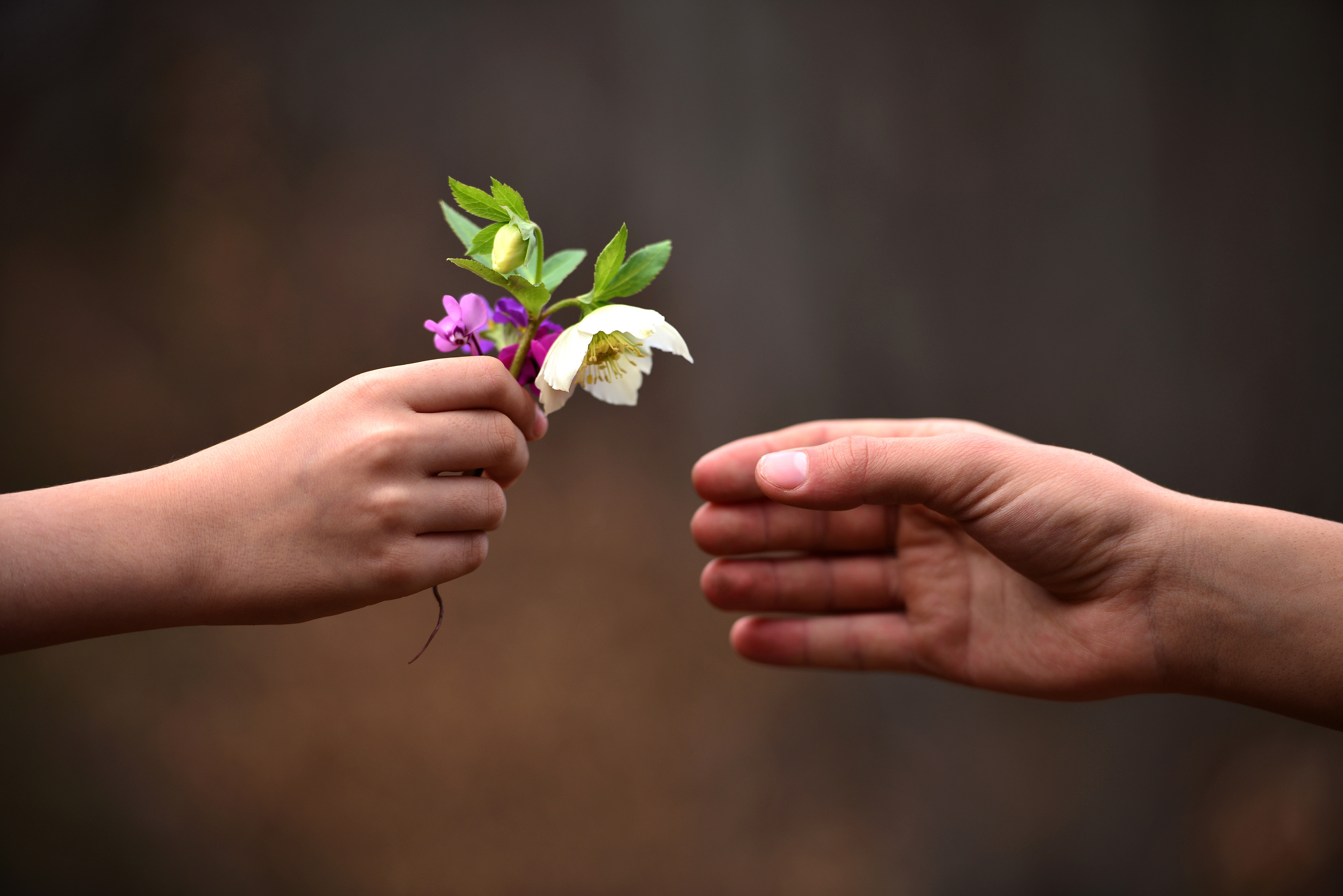 As indicated by its name, IECOL is a religious-educational non-profit organization (NPO). Its main focus was, and will always be education.
There is a need for a place that taught the tradition of Ahlul-Bayt school of thought in Tippecanoe County. IECOL seeks to fulfill that need.
After thoughtful debate it was concluded that rather than building an exclusive campus in a more isolated location, IECOL's rightful place was among neighbors and friends, in the heart of Lafayette. We believe this location allows our organization to best serve the interests of our faith, community, and country.
Now IECOL is able to address major issues such as homelessness, hunger and substance abuse, in cooperation with other concerned NPO's.
Therefore, our vision is to create positive realities on the ground, the optimal goal of which is to build a safe and secure community by fostering events in which learners advance to make a working fit between their spirituality and good citizenry.
Donors outside of Indiana please contact us at
[email protected]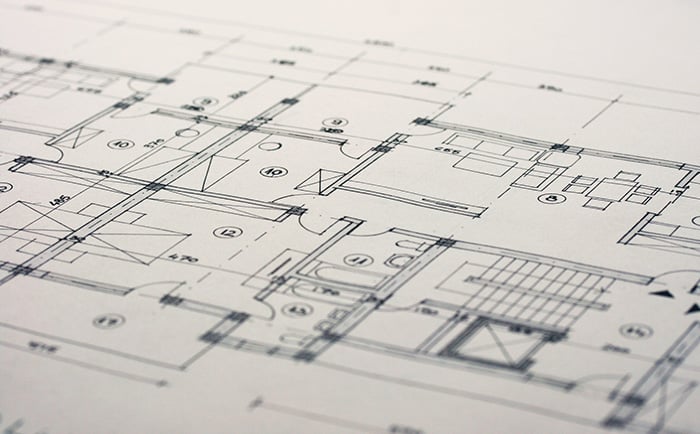 In order to fulfill its mission, IECOL has identified its priorities as an organization, and accomplished this:
1. Legal Entity
IECOL is registered with the secretary of state, and is an active 501(c)(3) not-for-profit organization. Any donation paid to IECOL can now be claimed as tax deductible by its donor, if they choose to do so.
2. Constitution and Bylaws
IECOL has an adopted constitution and bylaws to govern itself through its voting members.
3. Advisory Board of Directors
IECOL is in good communication with respected and prominent advisors in the areas of education, faith, inter-faith, recovery, civic, and NPO work.
4. Land Purchase
IECOL has acquired real estate properties, the purpose of which is to build a community center in the near future.
5. Engineering and Architecture
IECOL has contracted the best local engineering and architectural firms in Tippecanoe County in order to design the new community center and seat of IECOL.
6. Community Relations
IECOL has formed friendships with key mentor organizations as well as individuals and donors.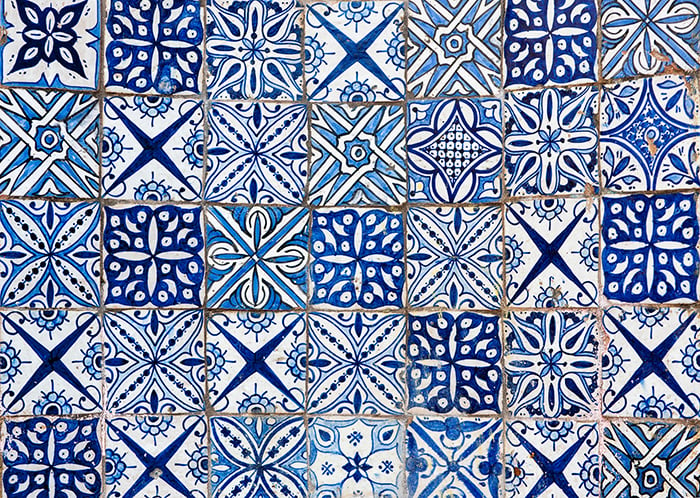 1. Community Relations
The IECOL is constantly making efforts to form alliances and relationships with NPO's in the area. Particular introductions and invites are sought after with:
a. The inter-faith community in Greater Lafayette.

b. The intra-faith Muslim community in Indiana.

c. The Purdue student and staff community.



2. Education
IECOL wishes to become a credible and available source for answers to anyone with an interest in Islam, with particular emphasis on the school of Ahlul-Bayt (as).

3. Lecture Series
IECOL wishes to sponsor lectures and lecturers, from time to time, at churches and houses of worship, as well as college campuses.

4. Recovery
IECOL wishes to serve the community by housing a place of meeting for AA, NA, and other 12 step-based recovery groups.

5. Food Bank
IECOL wishes to serve the community by housing a distribution center for a regional food bank.

6. Research
IECOL wishes to sponsor research from time to time, at schools specializing in the areas of media, journalism, religious studies, history, and civic studies.